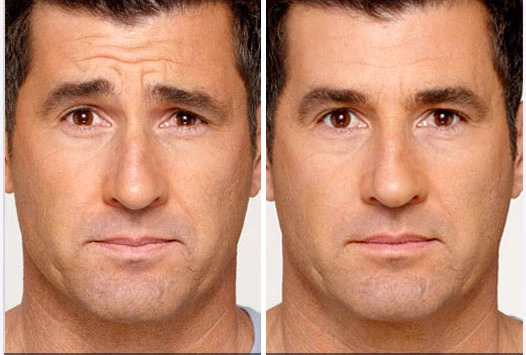 Sclerotherapy can be used to treat spider veins and small varicose veins. Sclerotherapy works by injecting a solution into the damaged veins causing them to collapse, stick together, and eventually break down naturally in the body. Normal blood flow in the leg is thereby re-routed through deeper veins. 
Number of Treatments: 
Patient's choice, average reduction of 50% per treatment 
Procedure Length: 15 to 45 Minutes
Maintenance: 
Repeat procedure every 1 to 2 years
Discomfort: 

Mild discomfort for 

1 to 2 days 
Prices starting at 
$250.00 
Trust Dr. Nightingale with 
all of your cosmetic skin care needs!
Offering the most up-to-date treatments in aesthetic dermatology at competitive prices. Call us for a consultation and discover what we can do for you. 
248 State Street, # 3A
Ellsworth, ME 04605
30  Congress Street, # 202
St. Albans, Vermont 05478