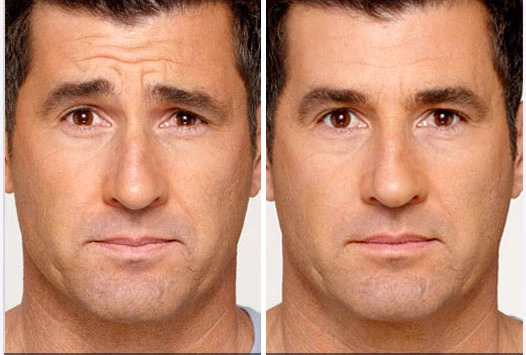 Lasers can be used to treat spider veins. The energy from the laser is absorbed by the blood in the vein, changed into heat which then causes destruction of the vein wall. The body will clear the dead tissue as it clears a bruise.  This process is perfectly safe as other healthy veins will supply blood to the treated area. 
Number of Treatments: 
Patient's choice, average reduction of 50% per treatment 
Procedure Length: 15 to 45 Minutes
Maintenance: 
Repeat procedure every 1 to 2 years
Discomfort: 

Mild discomfort for 

1 to 2 days 
Trust Dr. Nightingale with 
all of your cosmetic skin care needs!
Offering the most up-to-date treatments in aesthetic dermatology at competitive prices. Call us for a consultation and discover what we can do for you. 
248 State Street, # 3A
Ellsworth, ME 04605
30  Congress Street, # 202
St. Albans, Vermont 05478