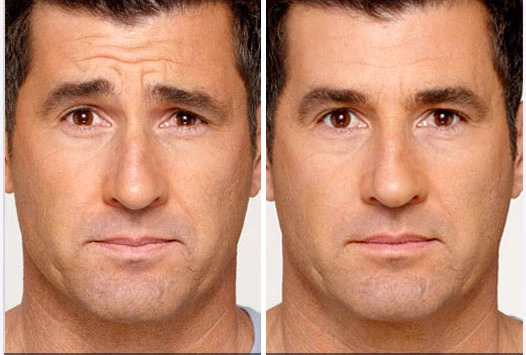 Venefit™ is a minimally invasive treatment for varicose veins and Chronic Venous Insufficiency in which a vein specialist inserts a catheter to collapse and close enlarged leg veins. After the vein is sealed shut, blood then naturally reroutes to healthy veins.
Venefit™ is a medical procedure and is not designed to address spider veins or cosmetic issues. However, the successful treatment of Chronic Venous Insufficiency using the Venefit™ procedure can produce cosmetic improvements.
Number of Treatments: 1 to 4 

(depending on severity)
Procedure Length: 1 to 3 Hours
Maintenance: 
Exercise, possibly compression stockings
Discomfort: 

Mild discomfort for 

5 to 7 days 
Trust Dr. Nightingale with 
all of your cosmetic skin care needs!
Offering the most up-to-date treatments in aesthetic dermatology at competitive prices. Call us for a consultation and discover what we can do for you. 
248 State Street, # 3A
Ellsworth, ME 04605
30  Congress Street, # 202
St. Albans, Vermont 05478