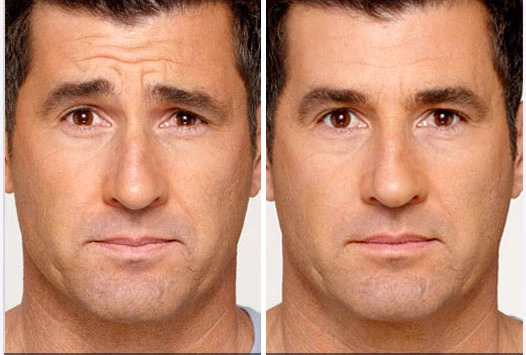 KYBELLA® is a prescription medicine used in adults to improve the appearance and profile of moderate to severe fat below the chin (submental fat), also called "double chin."
The active ingredient in KYBELLA® is synthetic deoxycholic acid. Deoxycholic acid is a naturally occurring molecule in the body that aids in the breakdown and absorption of dietary fat. When injected into the fat beneath the chin, KYBELLA® destroys fat cells, resulting in a noticeable reduction in fullness under the chin. Once destroyed, these cells can no longer store or accumulate fat, so further treatment is not expected once you reach your desired aesthetic goal.
Number of Treatments:

1 to 3 (one-month interval)
Procedure Length: 15 to 20 Minutes
Maintenance: 
Diet & exercise
Down Time: 
Mild swelling under the chin for 

2 to 4 days
Discomfort: 

Mild discomfort for 

24 hours 
Prices starting at $500.00/4cc
Trust Dr. Nightingale with 
all of your cosmetic skin care needs!
Offering the most up-to-date treatments in aesthetic dermatology at competitive prices. Call us for a consultation and discover what we can do for you. 
248 State Street, # 3A
Ellsworth, ME 04605
30  Congress Street, # 202
St. Albans, Vermont 05478