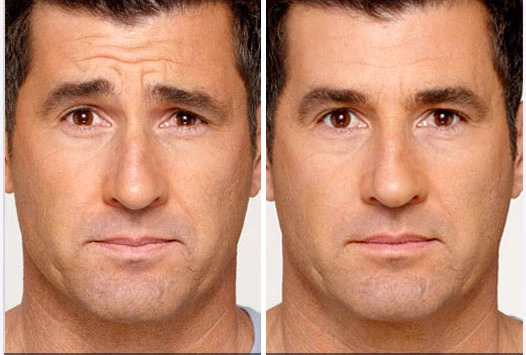 This is an exciting hair restoration program for women and men.  We utilize three hair restoration modalities, Erbium laser technology, PRFM (platelet-rich fibrin matrix) injections and Viviscal professional, a 100% drug-free nutraceutical supplement.  Three distinct proven technologies, that when used together will give our patients their greatest opportunity for hair regrowth-without surgery! 
You must have some hair present for regrowth to occur.
Number of Treatments: 

6  (2 or 3 weeks interval)
Maintenance: 
Natural Supplements
Trust Dr. Nightingale with 
all of your cosmetic skin care needs!
Offering the most up-to-date treatments in aesthetic dermatology at competitive prices. Call us for a consultation and discover what we can do for you. 
248 State Street, # 3A
Ellsworth, ME 04605
30  Congress Street, # 202
St. Albans, Vermont 05478