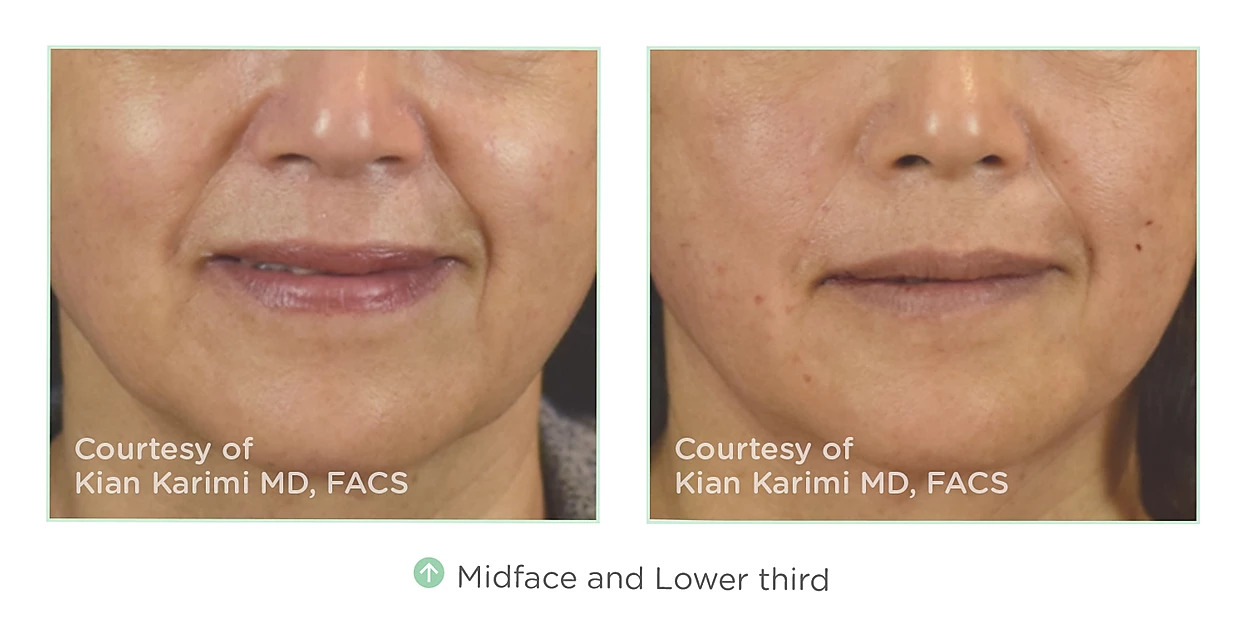 NovaLyft is utilized to produce a more dramatic and immediate result. The PDO sutures have "barbs" or "cogs", which provide a grip underneath the skin. Sutures are inserted the same way, except they can be pulled in 1 or 2 directions, creating an instant skin repositioning. Just like the NovaMesh, the skin will then build new collagen which will secure the lift!  Your skin fully absorbs it within 4 to 6 months & won't leave you with any scar tissue.
Procedure Length: 60 Minutes
Maintenance: 

Touch up yearly
Discomfort: 

Mild discomfort for 

2 to 5 days 
Prices starting at $900.00
Trust Dr. Nightingale with 
all of your cosmetic skin care needs!
Offering the most up-to-date treatments in aesthetic dermatology at competitive prices. Call us for a consultation and discover what we can do for you. 
248 State Street, # 3A
Ellsworth, ME 04605
30  Congress Street, # 202
St. Albans, Vermont 05478