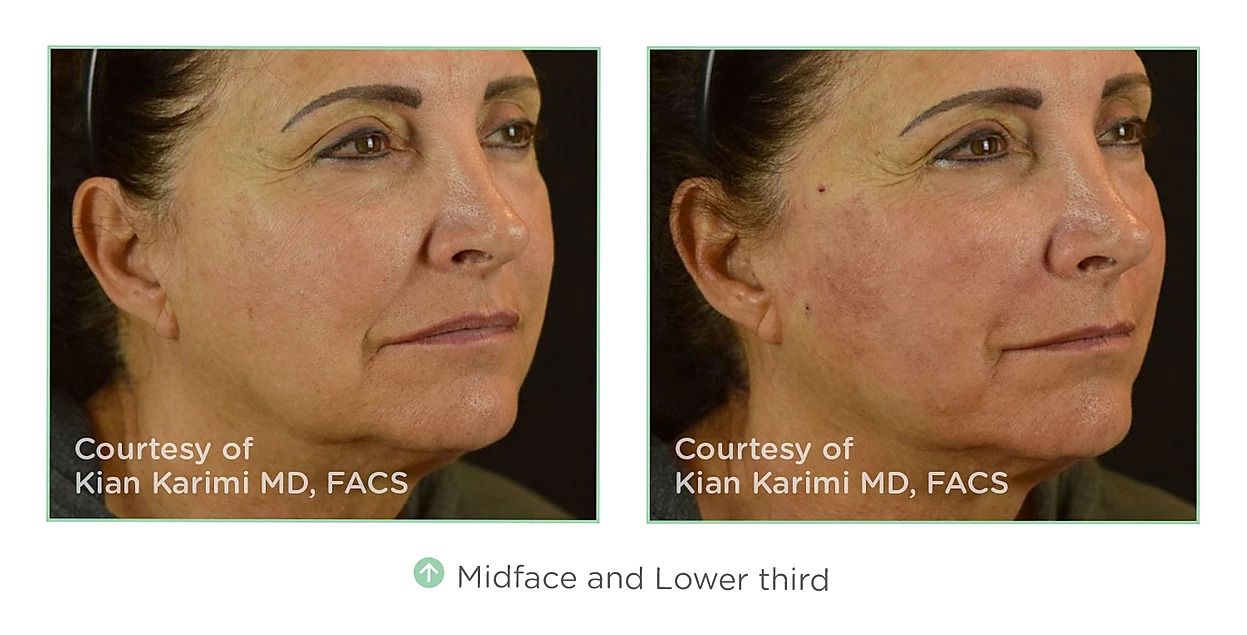 NovaMesh is consists of creating a mesh under the skin (i.e. 2 sutures inserted vertically & 3 sutures horizontally). Sort of like a #hashtag, or a net. This Mesh will serve as the foundation for our new collagen production. The NovaMesh tightens the skin naturally from within. Results appear naturally, without any drastic change!  Your skin fully absorbs the sutures within 4 to 6 months & won't leave you with any scar tissue.
Number of Treatments: 

3 (2 or 3 weeks interval)
Procedure Length: 30 to 60 Minutes
Maintenance: 

Touch up 6 to 12 months
Discomfort: 

Mild discomfort for 

2 to 5 days 
Prices starting at $900.00
Trust Dr. Nightingale with 
all of your cosmetic skin care needs!
Offering the most up-to-date treatments in aesthetic dermatology at competitive prices. Call us for a consultation and discover what we can do for you. 
248 State Street, # 3A
Ellsworth, ME 04605
30  Congress Street, # 202
St. Albans, Vermont 05478