Rosacea Medications/ Lasers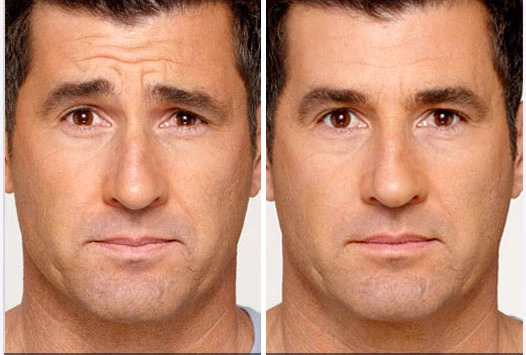 Medications traditionally have been prescribed to treat rosacea. Oral and topical antibiotics are used to reduce inflammation and the formation of bumps and pimples. Neither oral nor topical treatments will cure rosacea so continued use is necessary to control symptoms. 
Lasers are the best treatment for reducing visible blood vessels associated with rosacea.  Vessels will disappear in 2 – 4 weeks thus reducing redness and flushing.
Number of Treatments: 

2 to 4
Procedure Length: 15 to 30 Minutes
Trust Dr. Nightingale with 
all of your cosmetic skin care needs!
Offering the most up-to-date treatments in aesthetic dermatology at competitive prices. Call us for a consultation and discover what we can do for you. 
248 State Street, # 3A
Ellsworth, ME 04605
30  Congress Street, # 202
St. Albans, Vermont 05478