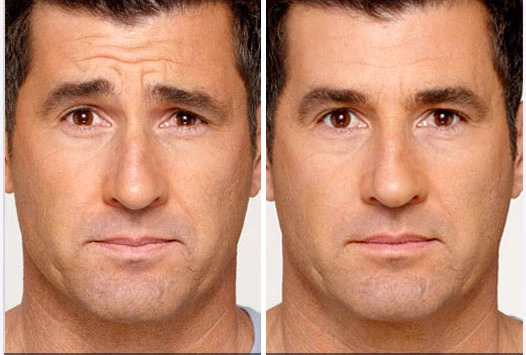 Lasers use energy to gently penetrate the skin and stimulate the collagen fibers, working to improve the skin's scaffolding and structure.  Patients will feel a difference in the texture of their skin after 2 to 3 treatments and since collagen takes time to grow, you will continue to see improvement over the next several weeks. After 4-6 sessions, you'll notice a dramatic improvement, including smaller pores, more even tone, softer texture, reduction in fines lines and acne scars. 
Number of Treatments: 

4 to 6
Procedure Length: 30 Minutes
Maintenance: 
6 to 12 Months
Trust Dr. Nightingale with 
all of your cosmetic skin care needs!
Offering the most up-to-date treatments in aesthetic dermatology at competitive prices. Call us for a consultation and discover what we can do for you. 
248 State Street, # 3A
Ellsworth, ME 04605
30  Congress Street, # 202
St. Albans, Vermont 05478