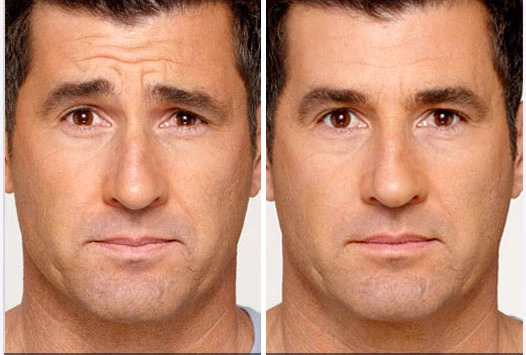 IncontiLase® is a patent-pending, non-invasive Er: YAG laser therapy for the treatment of mild and moderate stress urinary incontinence, based on non-ablative photothermal stimulation of collagen neogenesis, shrinking and tightening of vaginal mucosa tissue and collagen-rich endopelvic fascia, and subsequently greater support to the bladder.
Number of Treatments: 

1 to 4
Procedure Length: 30 to 60 Minutes
Trust Dr. Nightingale with 
all of your cosmetic skin care needs!
Offering the most up-to-date treatments in aesthetic dermatology at competitive prices. Call us for a consultation and discover what we can do for you. 
248 State Street, # 3A
Ellsworth, ME 04605
30  Congress Street, # 202
St. Albans, Vermont 05478