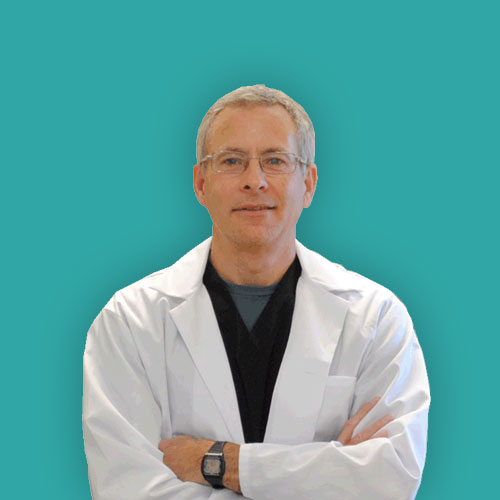 Stephen H. Nightingale, MD
Internist, Pediatrician. Board Certified in Internal Medicine, Pediatrics and Laser surgery with a special interest in aesthetic dermatology and the treatment of venous disease.
Doctor Nightingale has been practicing aesthetic dermatology since 2002. He has trained in both the US and Canada and has extensive experience in aesthetics to include cosmetic lasers, injectables, small volume liposuction, fat transfer and thread lifts.
Doctor Nightingale also treats varicose veins and conditions related to chronic venous disease. He is trained in a variety of minimally invasive vascular procedures such as Venefit, EVLT, ultrasound guided foam sclerotherapy and micro phlebectomy. His vein clinic works closely with nearby wound clinics and has helped hundreds of patients improve their quality of life.
Dr. Nightingale opened his cosmetic dermatology and vein center in Ellsworth, Maine in 2002. Originally called Coastal Skin Center, it was renamed Dermatology Aesthetic in 2018. He opened a second clinic in Essex Junction, Vermont in 2023. The Ellsworth clinic is open every other Friday and Saturday with the St. Albans clinic open every other Friday. Please call for more information or to set up a consult with either clinic. 
Trust Dr. Nightingale with 
all of your cosmetic skin care needs!
Offering the most up-to-date treatments in aesthetic dermatology at competitive prices. Call us for a consultation and discover what we can do for you. 
248 State Street, # 3A
Ellsworth, ME 04605
16 Railroad Street
Essex Jct, Vermont 05452