Never miss a post by signing up to receive our monthly newsletter. We'll send the post and any specials, promotions, or other industry-related information straight to your inbox once a month.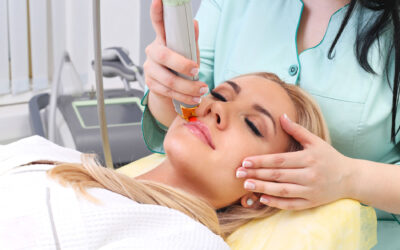 Facial fillers are used to help reduce the appearance of facial contour irregularities due to aging, surgery, chronic disease, and trauma. Typically, with aging comes a reduction in facial fat, resorption of bone, and movement of the skin due to laxity. All of this...
Trust Dr. Nightingale with 
all of your cosmetic skin care needs!
Offering the most up-to-date treatments in aesthetic dermatology at competitive prices. Call us for a consultation and discover what we can do for you. 
248 State Street, # 3A
Ellsworth, ME 04605
30  Congress Street, # 202
St. Albans, Vermont 05478