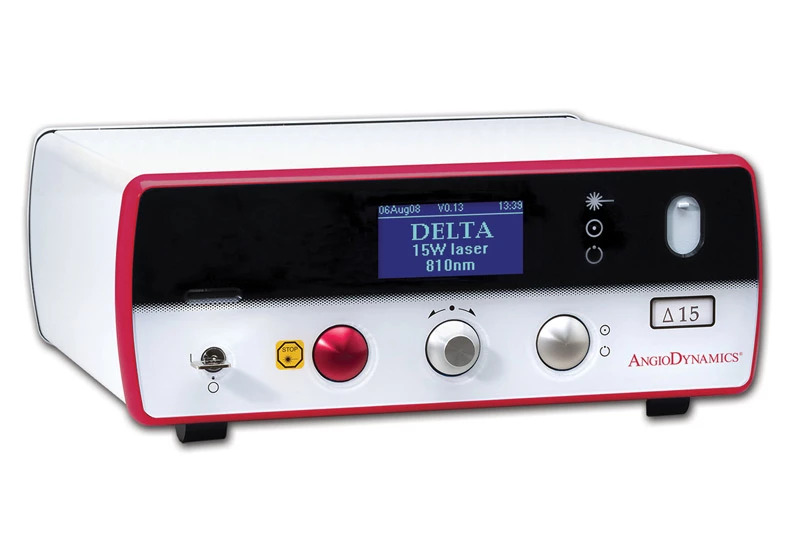 AngioDynamics 810 Laser
AngioDynamics' DELTA solid-state diode laser is a reliable and proven technology that makes treating varicose veins easier.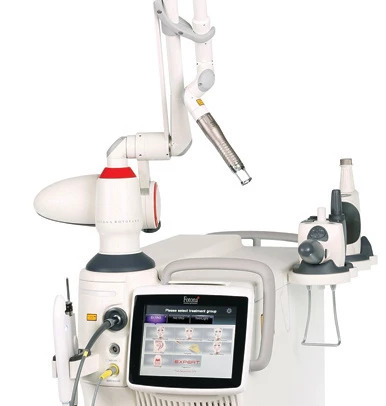 Fotona SP Dynamis
Fotona's SP line laser systems are designed to perform all major aesthetic treatments. By combing two complementary laser wavelengths Fotona SP lasers function as highly versatile, multi-purpose systems that can perform an exceptionally wide range of applications in aesthetics, surgery, and gynecology.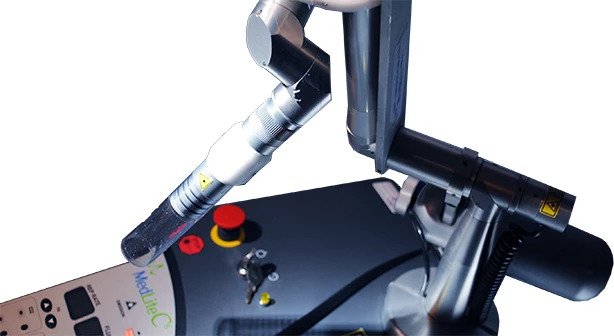 MedLite
MedLite C6 lives up to its reputation as the "workhorse" of aesthetic lasers, with unmatched Precision Beam Technology. Multiple wavelengths also provide the versatility you need to treat: acne scars, sun-damaged skin, wrinkles, pigmented lesions, including Nevus of Ota, café-au-lait lesions, solar lentigines, uneven skin tone, melasma and allowing for full-color tattoo removal.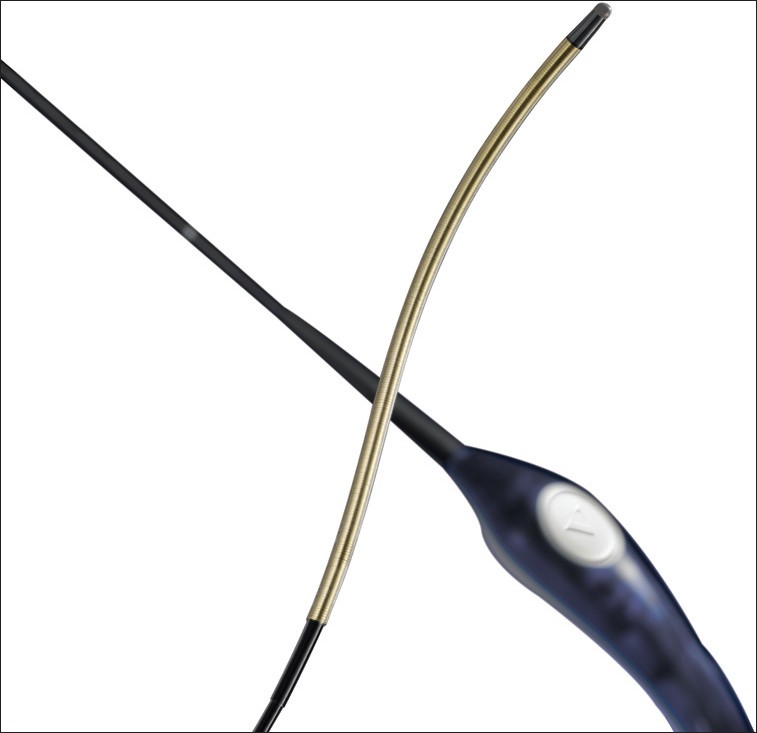 ClosureFast™
The ClosureFast™ procedure is a minimally invasive treatment for varicose veins and Chronic Venous Insufficiency (CVI) in which a vein specialist inserts an Endovenous Radiofrequency Ablation (RFA) Catheter to collapse and close enlarged leg veins.After the vein is sealed shut, blood then naturally re-routes to healthy veins.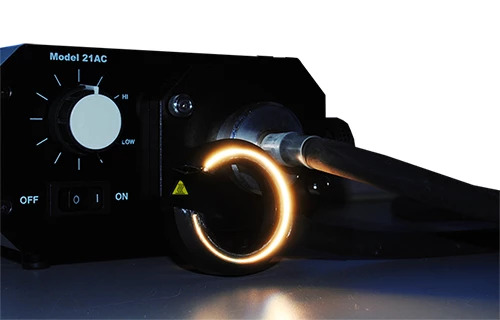 Veinlight
Veinlite vein finders deliver superior vein imaging in a unique and innovative form factor that delivers greater accuracy at a fraction of the cost of other brands.
Trust Dr. Nightingale with 
all of your cosmetic skin care needs!
Offering the most up-to-date treatments in aesthetic dermatology at competitive prices. Call us for a consultation and discover what we can do for you. 
248 State Street, # 3A
Ellsworth, ME 04605
30  Congress Street, # 202
St. Albans, Vermont 05478