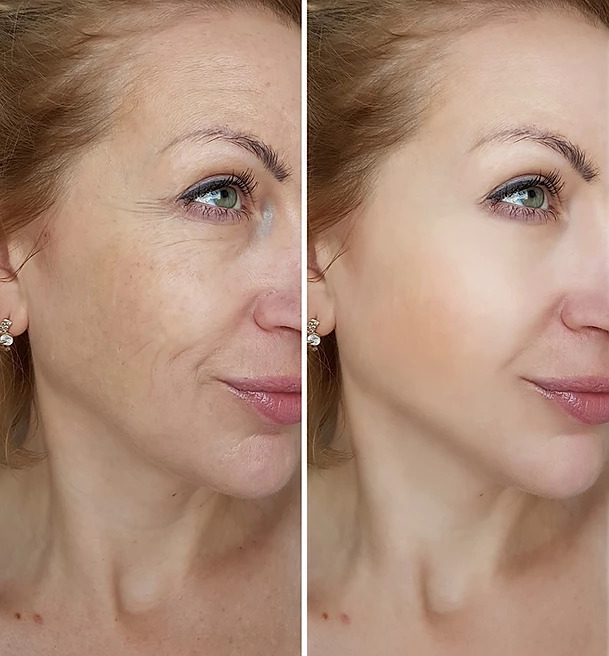 Number of Treatments: 

4 (one-month interval)
Procedure Length: 30 Minutes
Prices starting at $300.00
The Hollywood Peel is a carbon laser peel that makes a dramatic difference in skin issues in just one treatment. That is why it is so popular with celebrities.
This revolutionary skin rejuvenation treatment is safe and gentle. The Spectra Peel evens skin tone, reduces pigmentation, diminishes enlarged pores, reduces acne, improves textural irregularities, and stimulates collagen production. 
Trust Dr. Nightingale with 
all of your cosmetic skin care needs!
Offering the most up-to-date treatments in aesthetic dermatology at competitive prices. Call us for a consultation and discover what we can do for you. 
248 State Street, # 3A
Ellsworth, ME 04605
16 Railroad Street
Essex Jct, Vermont 05452