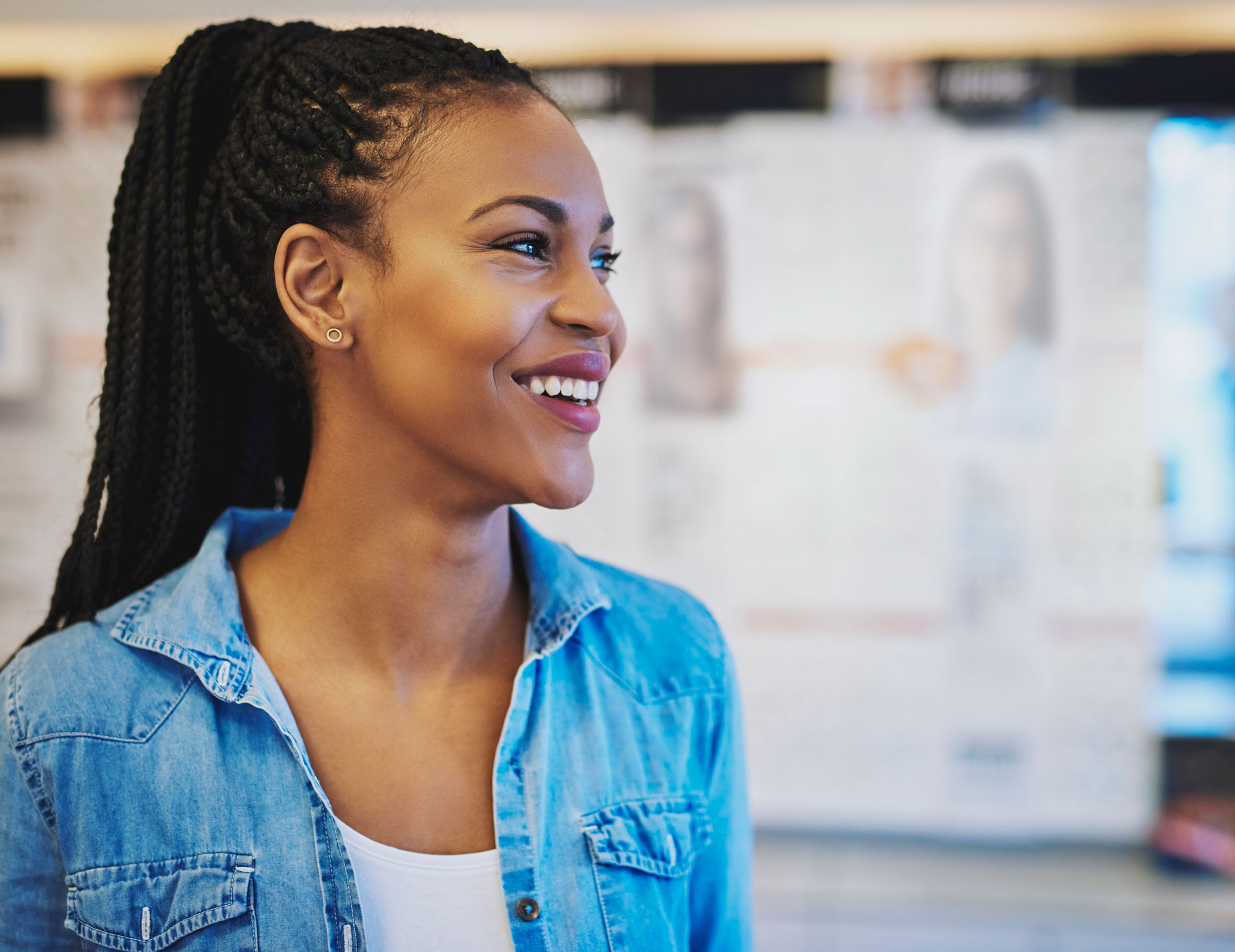 Lip thickness is primarily a genetic trait. Some women are born with plump lips while others need help. Moreover, the aging process reduces lip shine and firmness as collagen and elastin levels decline; causing lips to look thinner, rougher, and develop wrinkles in the surrounding area. Environmental factors such as sun damage and harsh climates can also reduce the lip structure by breaking down collagen and resulting in wrinkled and chapped lips.
LipLase offers non-invasive plumping for fuller, smoother lips without injectibles. In contrast to injectable fillers, the LipLase treatment is non-invasive, and there is nothing artificial as patients develop their own collagen in their lips.
Number of Treatments: 6 to 8
Procedure Length: 20 to 30 Minutes
Maintenance: 6 to 12 Months
Laser Lip Plumping Frequently Asked Questions
Q: How does LipLase™ work?
A: After the age of 30 we lose up to 1% of our collagen production each year. To combat this, LipLase uses a laser to heat the deep layers of the skin and stimulate your collagen production. Not only do we treat the lips and surrounding skin, but we also target the inner lips to stimulate collagen from both sides. Targeting every aspect of your lips ensures we can create fuller, smoother, and tighter lips to provide a more youthful look.
Q: What does the LipLase™ Treatment feel like?
A: LipLase treatment is quick and comfortable. The treatment is about 20 minutes. Patients do not require any numbing. You may feel heat for up to 30 minutes after the treatment. The great news is there is no down time or risk of bruising. 

Q: What can I expect after my LipLase™ Treatment?
A: After your treatment you are encouraged to keep your lips moist. You may notice slight peeling of your lips, but this will subside within two days. There is no downtime with this treatment.

Q: How many treatments are required?
A: We recommend a series of 6-8 treatments, every 2-3 weeks for best results. We are stimulating your natural collagen production, so maintenance from time to time is highly encouraged for longest lasting results.
If you want a fuller, tighter, smoother smile without the pain of needles, then LipLase is the treatment for you.
Make an appointment with Dr Nightingale by calling (844) 800-2919.

Trust Dr. Nightingale with 
all of your cosmetic skin care needs!
Offering the most up-to-date treatments in aesthetic dermatology at competitive prices. Call us for a consultation and discover what we can do for you. 
248 State Street, # 3A
Ellsworth, ME 04605
16 Railroad Street
Essex Jct, Vermont 05452