Vaginal or pelvic relaxation syndrome (VRS) is defined as laxity, or looseness of the vaginal wall. VRS can result in loss of friction and sexual satisfaction during intercourse. The most common cause of VRS is the overstretching of the vaginal walls during vaginal childbirth. Natural aging and hormonal decline can also cause the vaginal walls to thin out and become less elastic over time. The walk-in/walk-out non-surgical vaginal rejuvenation procedure that we offer at Dr Nightingale Dermatology Aesthetic is IntimaLase, an effective treatment for Vaginal Relaxation Syndrome.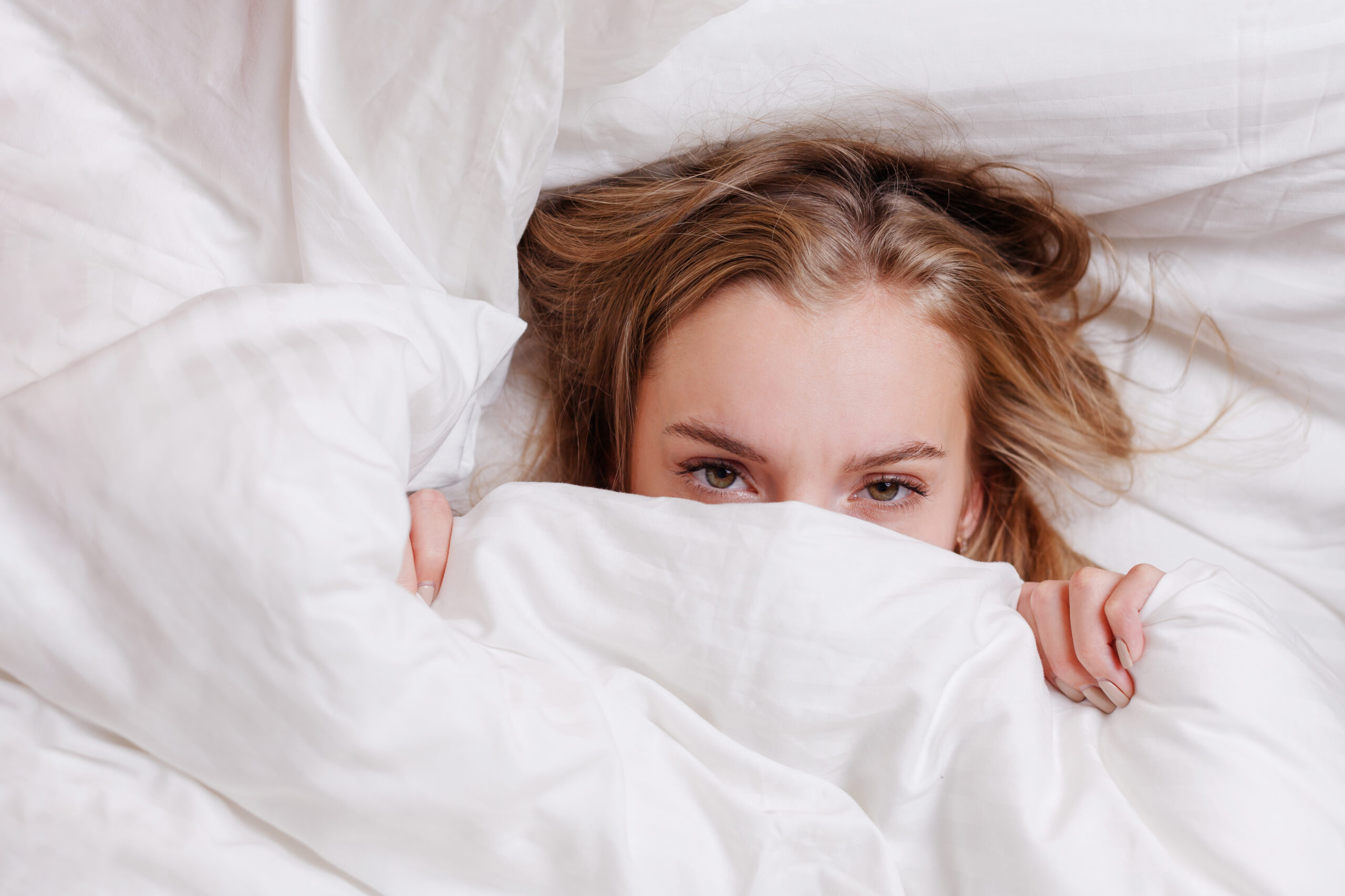 IntimaLase is a fast, effective, non-invasive, incision-less procedure for vaginal tightening with no undesired side effects. Over a few weeks after the treatment, your body will create new collagen within the vaginal walls. This will tighten the vaginal canal and opening, rebuild the lining, and restore natural lubrication. The procedure only takes between 15-30 minutes with minimal discomfort if any.
IntimaLase is a non-surgical vaginal tightening procedure that provides the benefits and none of the risks of traditional vaginoplasty. Some women who are not candidates for surgery due to pre-existing medical conditions may also benefit from non-surgical techniques.
Patients can expect a tighter vaginal canal, with more muscular tone and control, which can restore sensitivity lost as a result of reduced friction during intercourse. Non-surgical laser vaginal tightening was originally designed to treat stress urinary incontinence, and this may be an added benefit for some women.
Tightens the vagina and rejuvenates natural flexibility
Greater sexual pleasure and desire.
Increase quantity and quality of orgasms achieved during intimacy.
Also treats symptoms of incontinence.
Frequently Asked Questions
Q: Will I feel a difference?
A: In the vast majority of cases (95%) women report a noticeable difference in vaginal tightness.
Results vary, but for many there is a noticeable difference within the first week. The full result will take up to four weeks as new collagen continues to develop.
Q: Does the IntimaLase hurt?
A: There can be some discomfort that is described as a mild pain or a burning, itching sensation. However, this discomfort is usually minimal and is very well tolerated.

Q: Can I have the procedure while on my period?
A: No. The ideal treatment time is during the first phase of your menstrual cycle.

Q: Can I used tampons after the procedure?
A: Refrain from using tampons for four weeks.
Q: How many treatments will I need?
A: IntimaLase Vaginal Tightening is completed over three visits. There are no special pre-op preparation or post-op precautions necessary. You can immediately return to your normal everyday activities.

Q: Can I have sexual intercourse after the procedure?
A: Avoid sexual intercourse for 2 weeks after the treatment.

Trust Dr. Nightingale with 
all of your cosmetic skin care needs!
Offering the most up-to-date treatments in aesthetic dermatology at competitive prices. Call us for a consultation and discover what we can do for you. 
248 State Street, # 3A
Ellsworth, ME 04605
16 Railroad Street
Essex Jct, Vermont 05452